As the conflict in Afghanistan dwindles, many servicemen and woman are separating from the military. With little national jobs able to provide a steady living, we see more of these war-fighters creating their own businesses, becoming Vetpreneurs. One notable Vetpreneur is Anthony Aguiniga, the gentleman providing a brand called Woobie Shoes, shoes with class.
There is something to be said about a shoe that feels as if it weighs less than the package it was shipped in. With their sleek and clean designs, they're defiantly known within the Special Forces community. Anthony is an ex-Military, Special Forces Soldier that currently owns and operates Woobie Shoes. Having completed multiple deployments and several years in the United States Military, he works with non-profits, providing a percentage of sales to contributable organizations.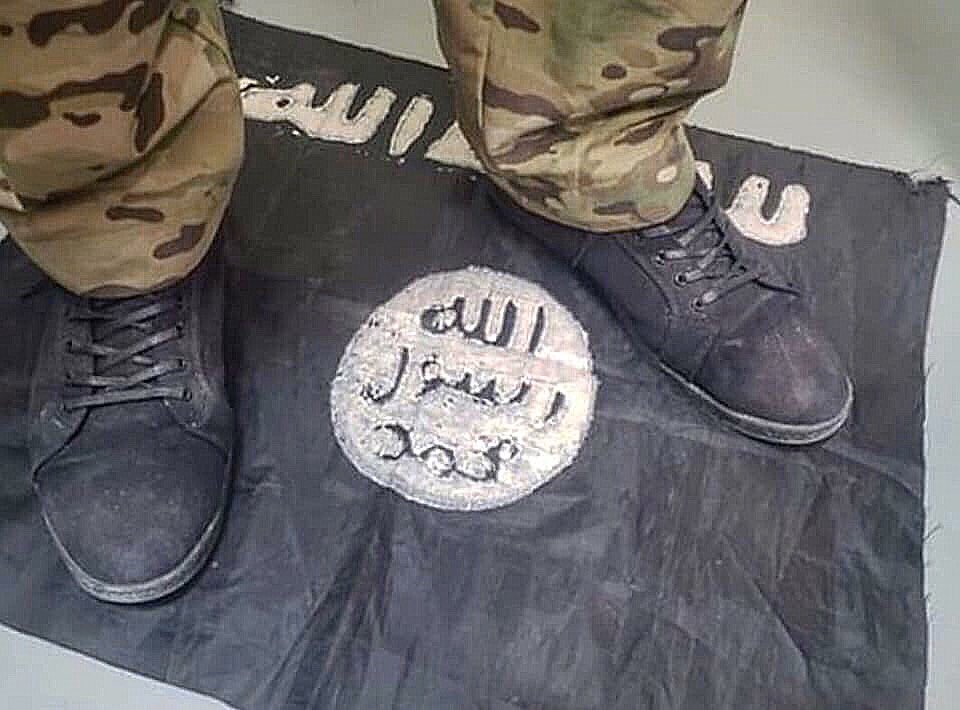 With the Mid-top lace-up version being the 7.62 and the 5.56 being the low-top lace-up, the style fits the profile. Not only are they providing quality appearance, but also instant comfort. Having only wore my initial pair for a night out and to the gym another instance, I was amazed that there was no "break-in" period. On the third time, I dared them for a 2-mile run. I thought they were going to be rigid and deter me mid-way through. This wasn't the case. Apparently, they are good for running, and possibly great for combat.
Being in the shoe industry for 4 years, it's obviously clear why these shoes will become a great hit and requested by all ages. It's rumored that they will be working on a "wide" option for varied sizes as well. Along with this addition, Woobie Shoes plan to provide a MOD1 series later this spring. The MOD1 will have a proprietary sole that will rival Vibram® soles and are 100% made in USA.
Mr. Aguiniga has his eyes set on the target, to take market shares. Competing amongst large companies such as 5.11, Under Armour, and Vans, making a name in the shoe industry. If interested or just curious to see what promotions are available currently, head to www.woobiesshoes.com Or if you are just interested in checking them out, it's worth the time.
*The views and opinions expressed on this website are solely those of the original authors and contributors. These views and opinions do not necessarily represent those of Spotter Up Magazine, the administrative staff, and/or any/all contributors to this site.