Catch a Falling Star
2 min read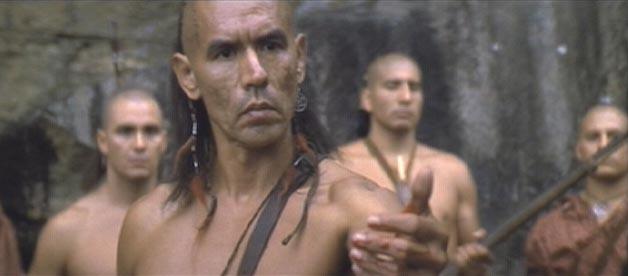 There's a great scene called Alice Jumps in the movie Last of the Mohicans. Alice would rather die than to live with Magua. The perfection of the movie is helped in great part by the dreamy soundtrack, the seriousness of the actors, and the excellent story and movie directing. As music plays, we see Alice look behind her to see the high distance between the cliff edge to the ground. She knows what she'll do next. Magua now knows too. He drops his knife, holds his hand out and beckons her to come. In slow motion she drops off the cliff and to her death.
Products from Amazon.com
‹
›
The lesson for us is about courage and living life on your own terms. Alice cannot go forward because to do so is death, even if she keeps her life as a slave of the Hurons. Ahead is truly a bitter lesson. She can't go back because that time is passed. The power in this scene is that she exits the conflict and makes a move that no one could predict. She takes her consequences and they are from her choices and not those imposed upon her. Her whole being commits to action and like a spurt of fire she plunged to her death but is like an inferno lighting the way to the audience watching her fall like a star. Powerful. If we could only be so brave. It's only a movie but it gives us much to think about.
*The views and opinions expressed on this website are solely those of the original authors and contributors. These views and opinions do not necessarily represent those of Spotter Up Magazine, the administrative staff, and/or any/all contributors to this site.
Comments
comments